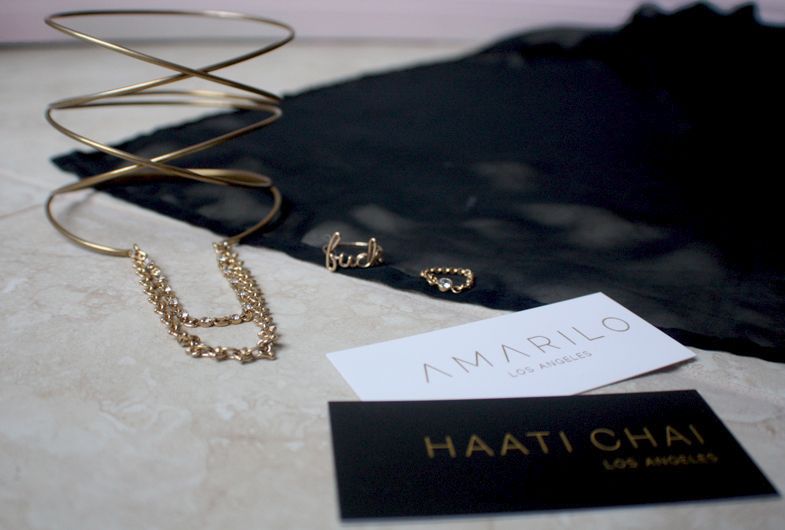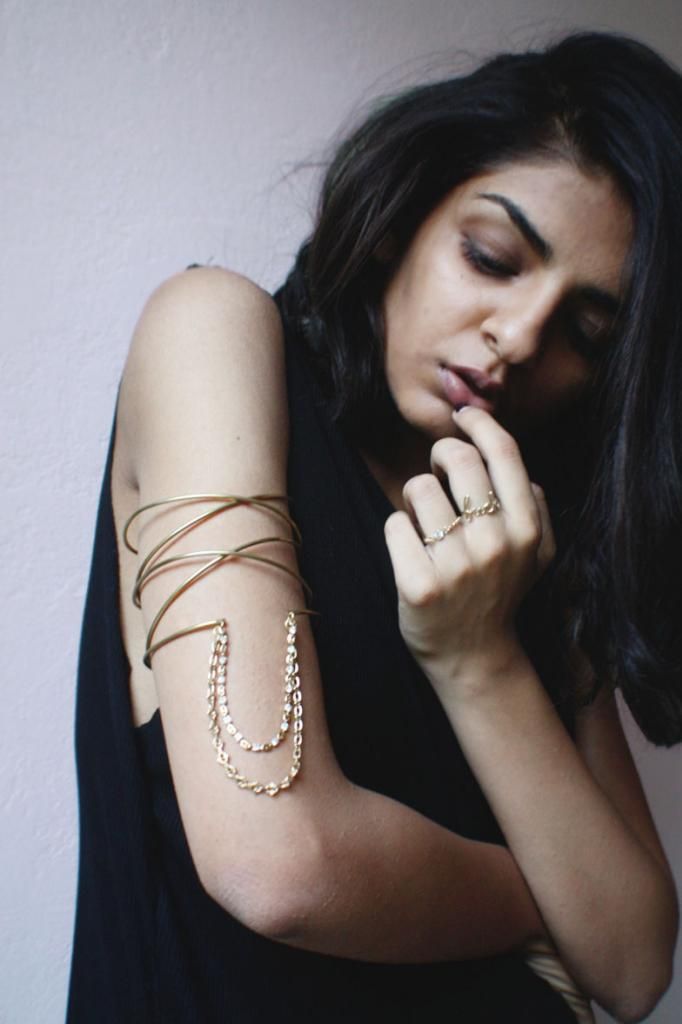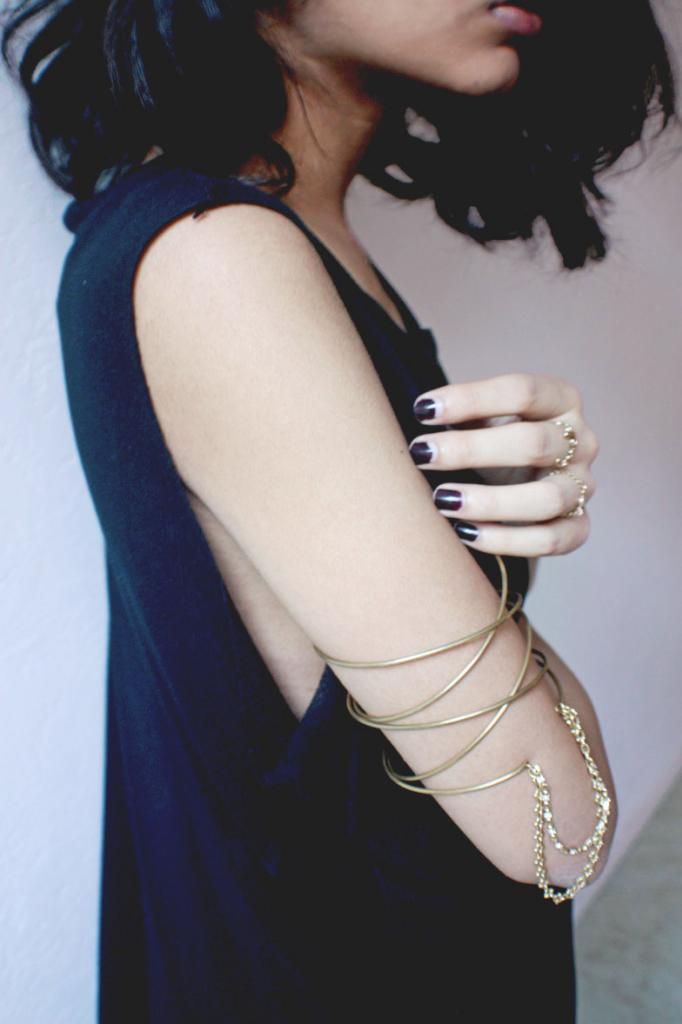 I don't think I've ever shot photos indoors for this blog. I guess this post is kind of an ode to my high-school self who was obsessed the Terry Richardson white-walled-hyper-flash photos. But since that time, you can tell that I'm my aesthetic has softened up quite a bit.
When you're at a point when your style starts transitioning organically, the times where you
aren't
stunting as hard are equally if not more important. I love kicking back and knowing that sometimes, how you carry yourself is 'fashion' enough. And I've really come to appreciate simplicity and the power of delicate statements. That may seem like an oxymoron, but take these pieces for example:
Amarillo Jewelry at
Showroom Joplin
sent me these dope gold rings and armlet. While, from a distance, they may seem like just a little sparkle, but tell a lot more upon closer inspection. I love being able to speak my mind (oftentimes profanities) without even opening my mouth...and I love that these pieces do that for me. After all: that's the power of art, isn't it?
My shift in style has aligned right on time with the start of the Indian Summer. Now I have every excuse to just wear a plain black midi and deck myself out in just the right details.
Thanks again to
Haati Chai
and
Amarilo
xo