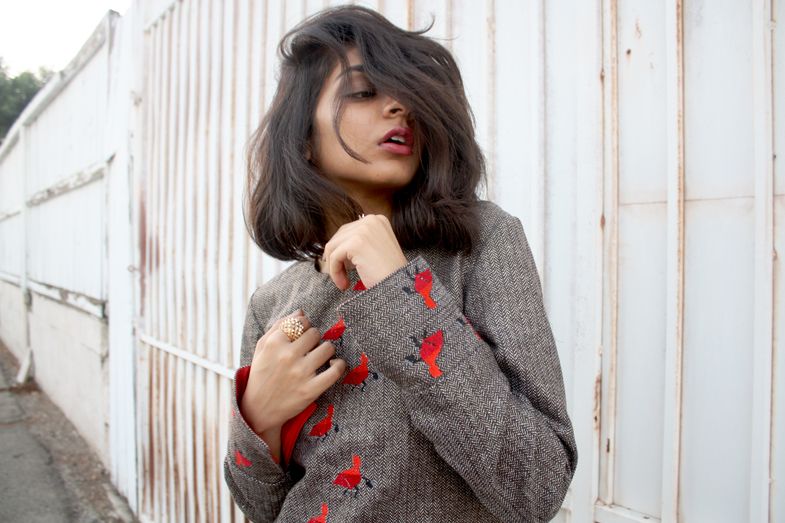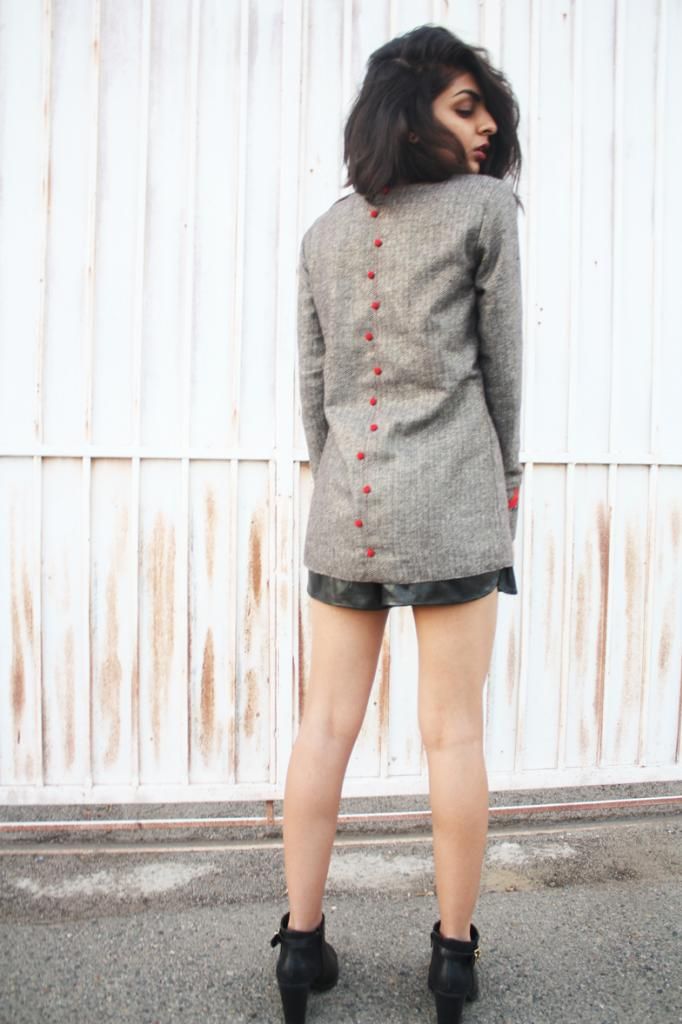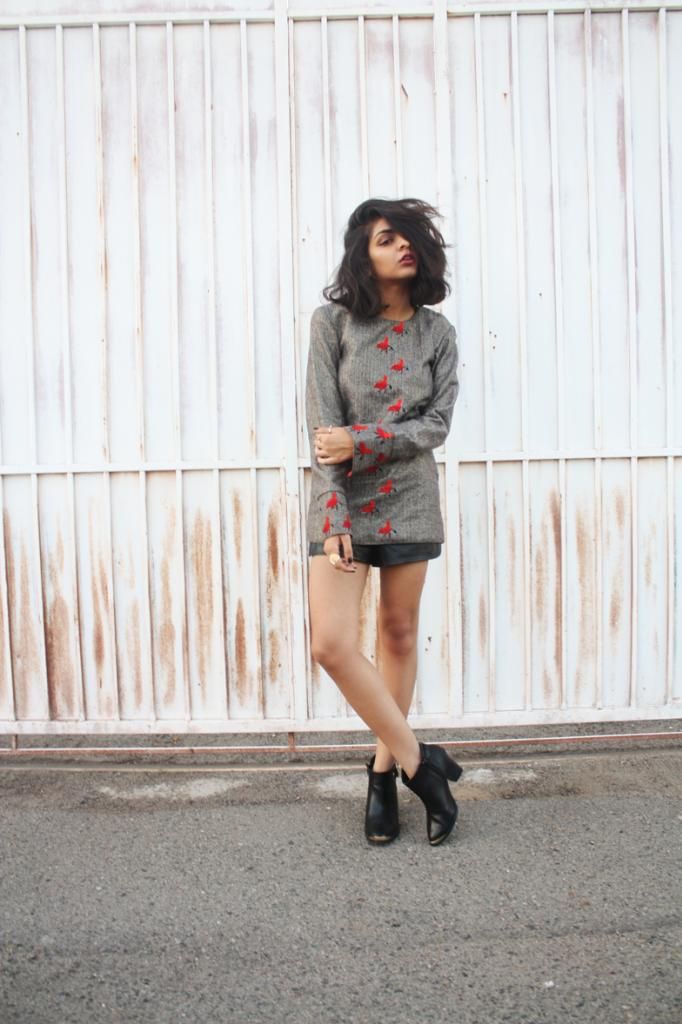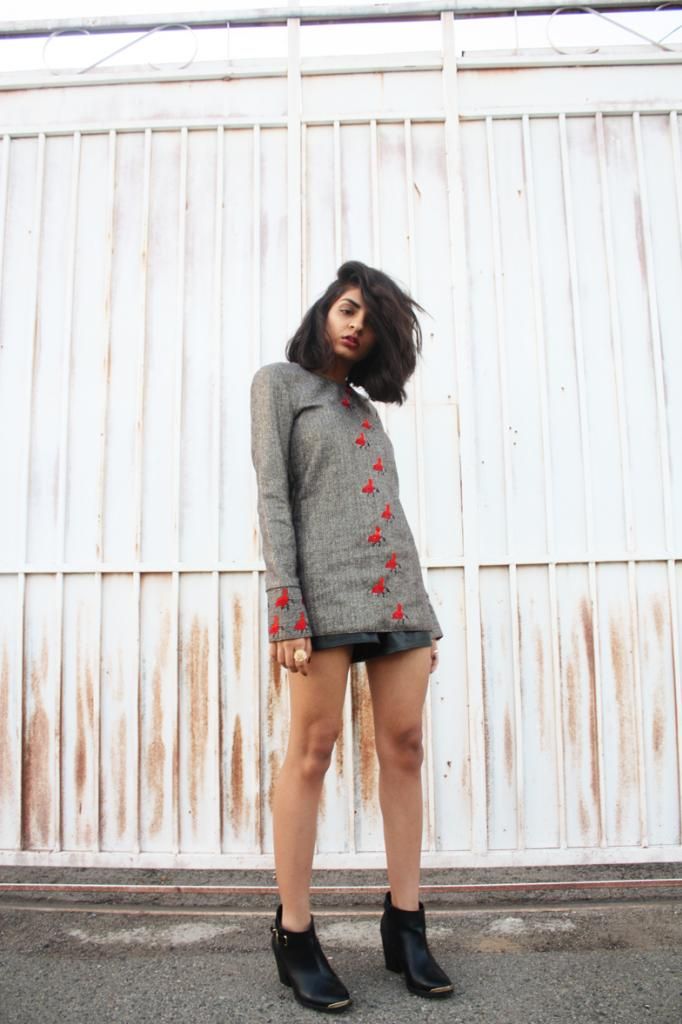 It's hot here...and as much as I pretend that it's turning into fall, the reality is that the Indian summer has just begun.
So what's the only way I can power through it? Taking pieces that are obviously fall staples and pairing them with my summer uniform in hopes in changing up my look. I would say it worked here, thanks to the helpful addition in my wardrobe sent over by the girls from
Blueprint Coleccion
.
I have to say, the tunic itself got me a little emotional. Aside from the dope Riding Hood patches along the glittery exterior, the cut and fit reminded me of something my mom would make my sister and I match in when we were little. I'm not deeply connected with my roots but it's hybrid pieces like this that make me appreciate my background more.