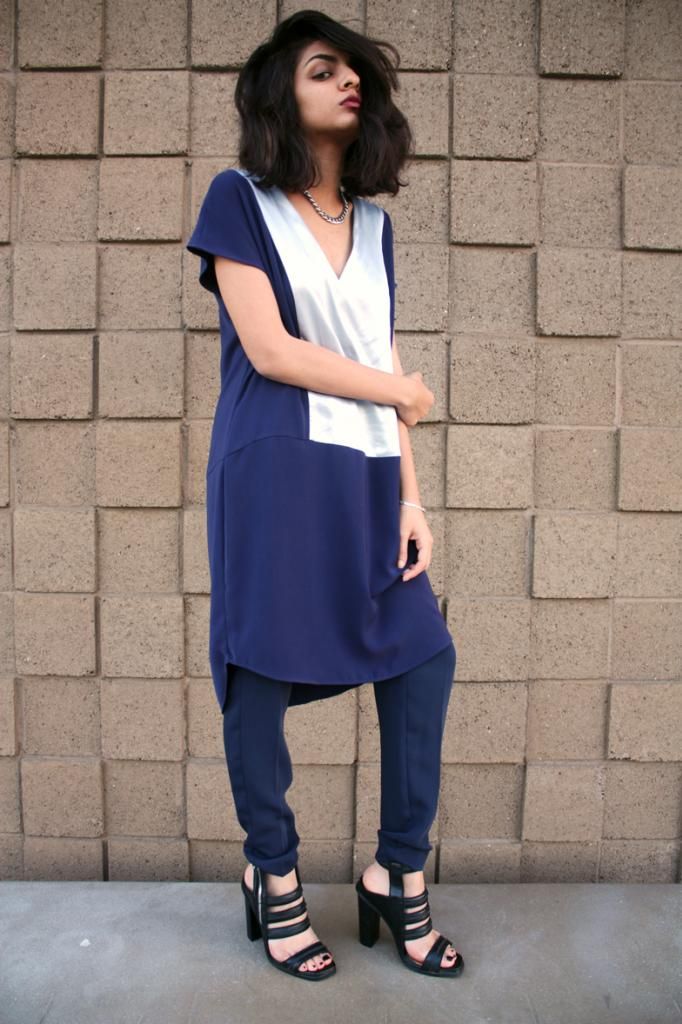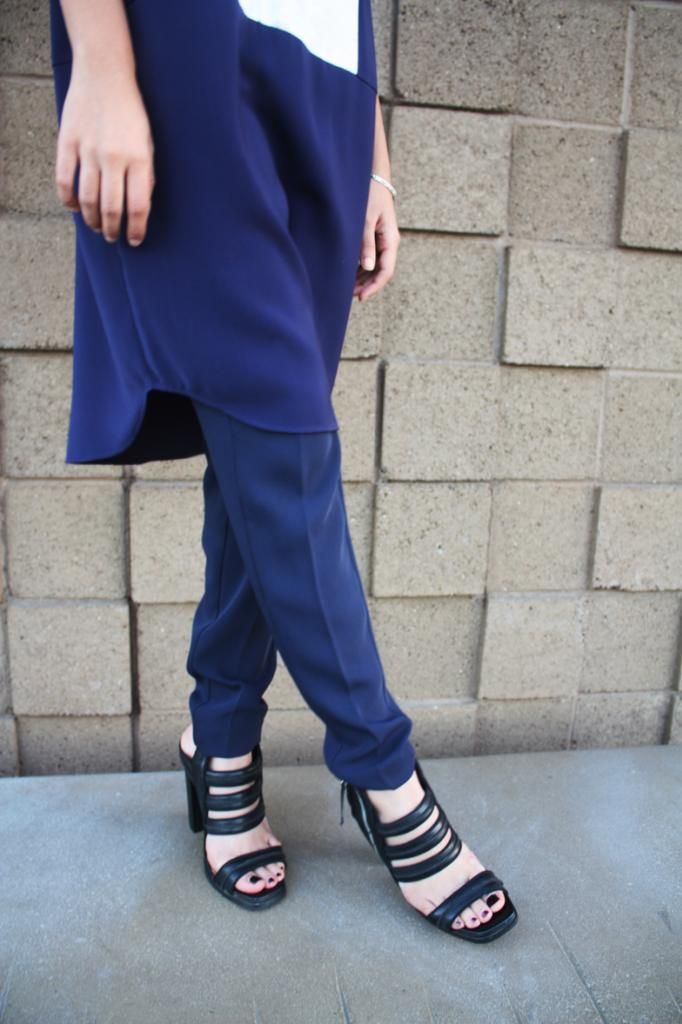 I can't attribute my personality or opinions to my heritage, but one thing's for certain: On the rare occasion that I style outfits to give off brown vibes, I know my cultural detachment isn't a complete reality.
But what has been the reason for this hesitance in the first place? I come from a really rich background with lots of beautiful colors, music and ways of dress. Maybe it's just the fact that I'm so far removed that I've never been able to conceive how I fit into that pretty picture. Regardless, I'm not willing to live completely 'white-washed,' if you will. It took me a while to come to terms with this, but I think I get it now.
I guess this look is my way of making an effort to rep those roots a bit more.
Often times, creating the right look is like putting together a puzzle. You have to make sense of it all before you fit the pieces together.
DKNY Dress
similar
H&M Trousers
similar
Nasty Gal Shoe Cult
Sandals