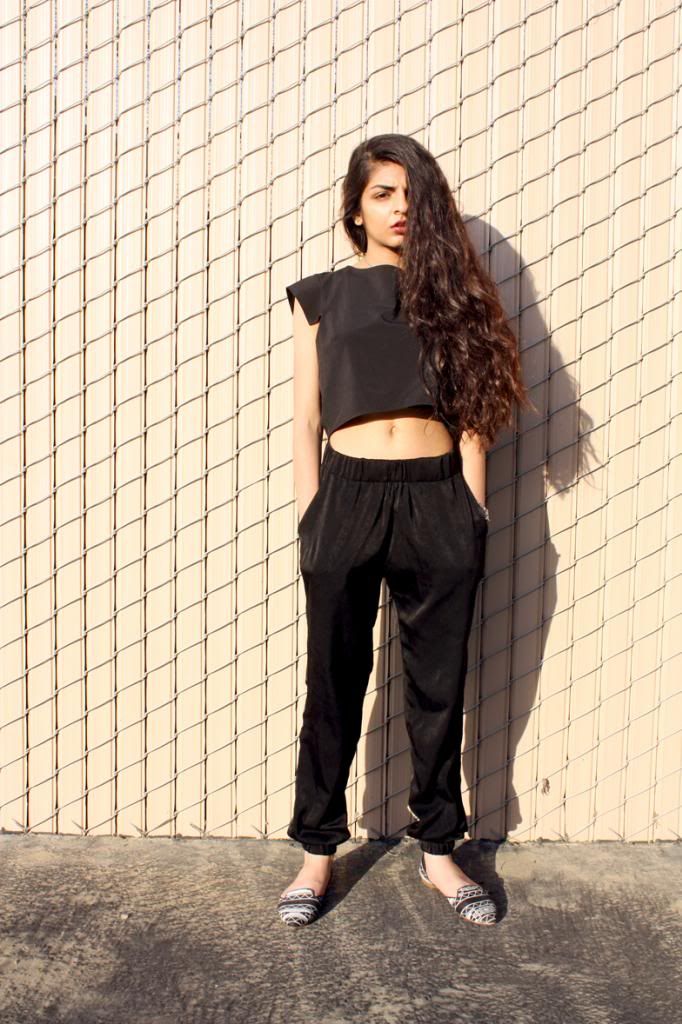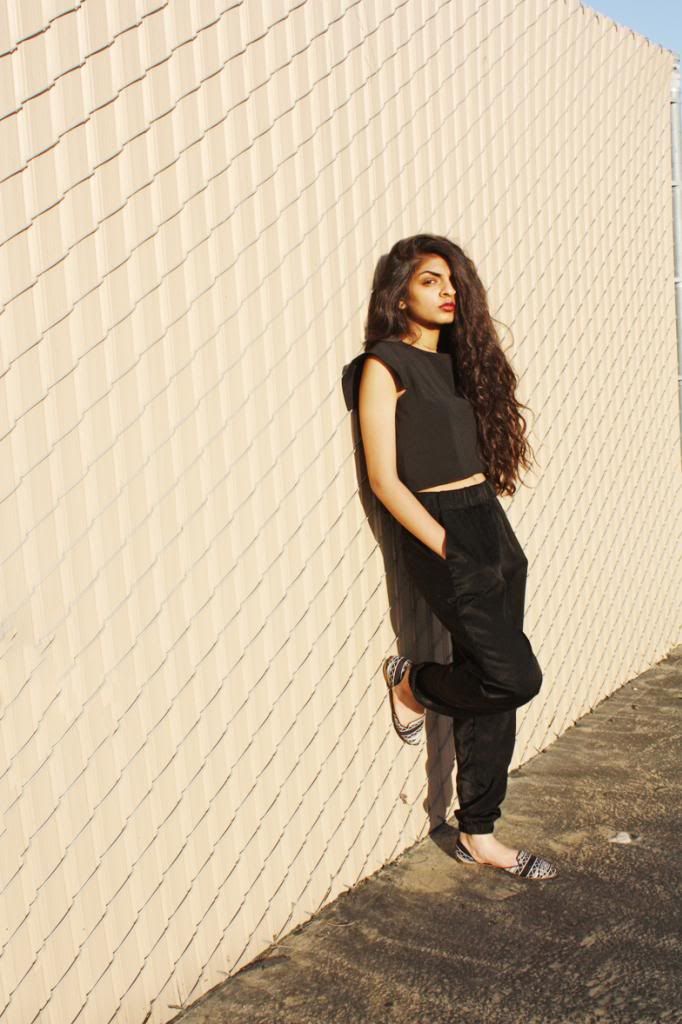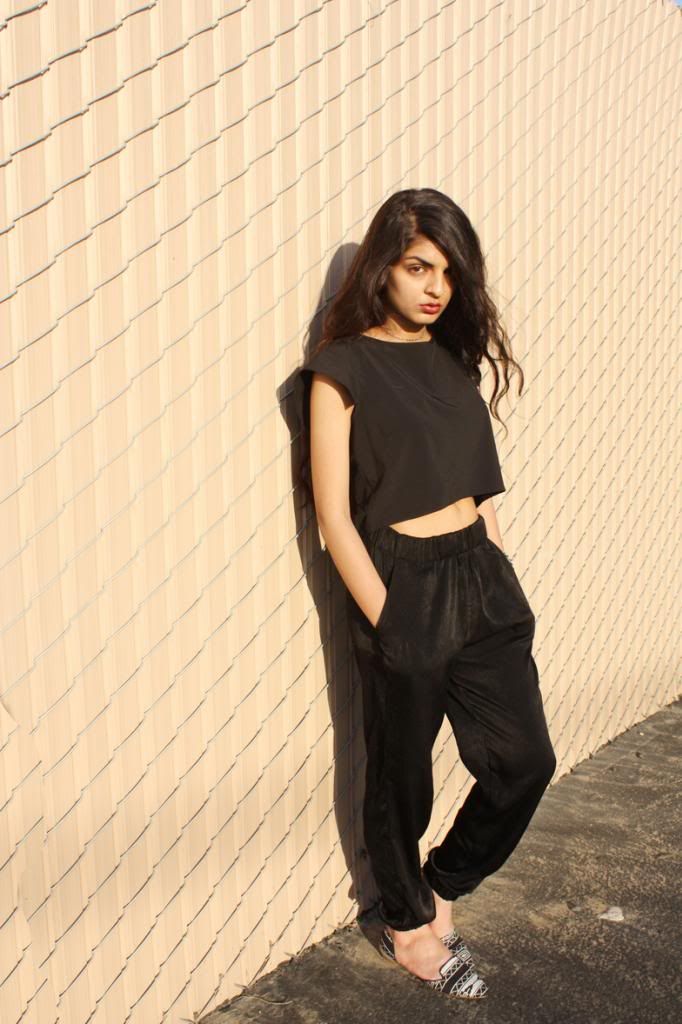 When things get overwhelming, I start to look for shortcuts to making memorable looks. I've found that the easiest way to do this is by playing with shapes. After throwing these two pieces together and pairing them with my mom's d'orsay flats... I quickly realized that I look like a monochromatic version of Princess Jasmine.
If you told this to my 6-year-old self in a one piece Jasmine costume (fake midriff included) on Halloween night, I would probably start crying with joy. Now, I have to admit...
I'm more of a Mulan.
Here's to the next attempt at being a princess.