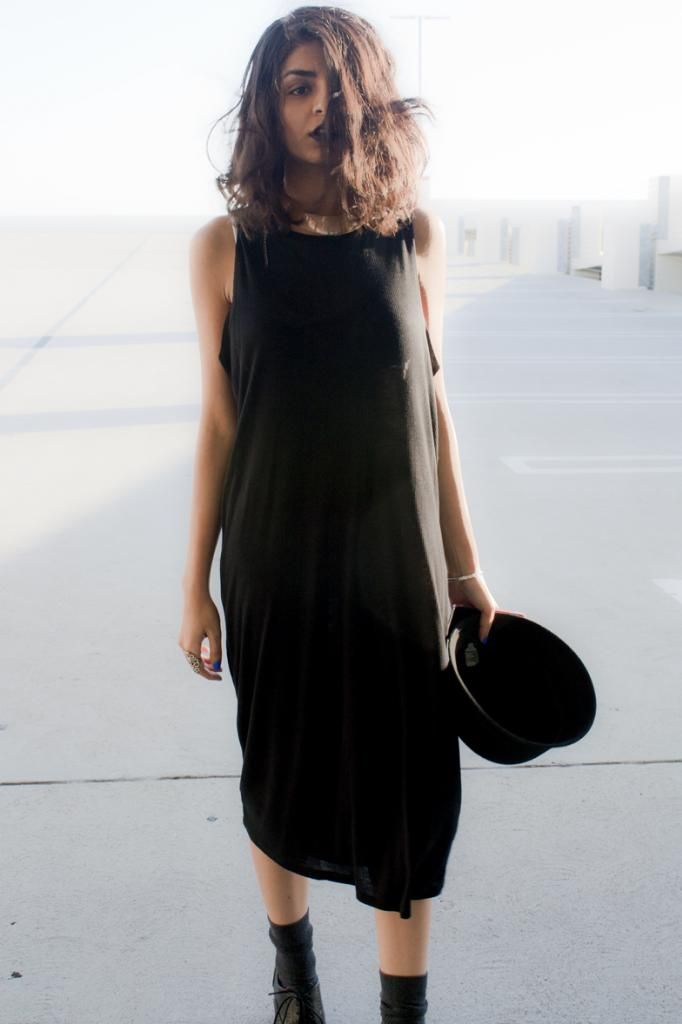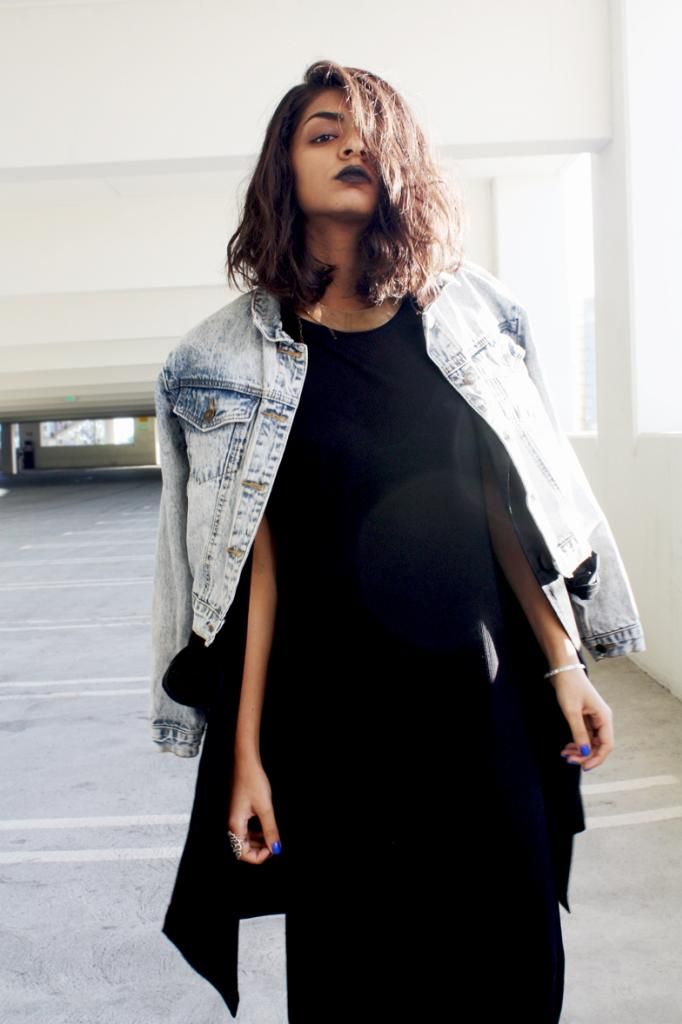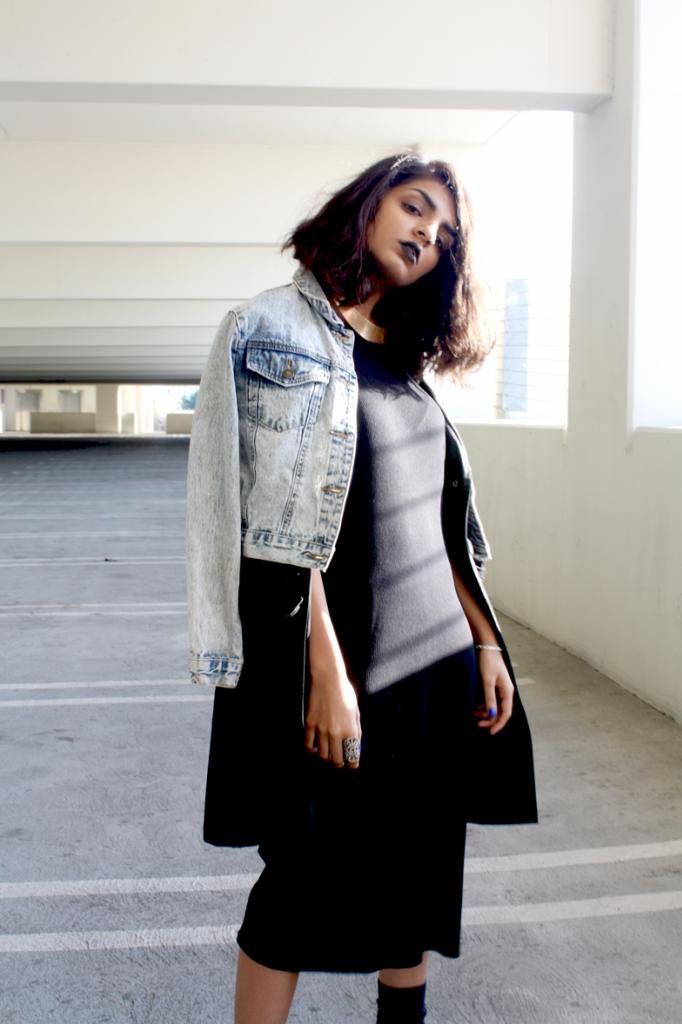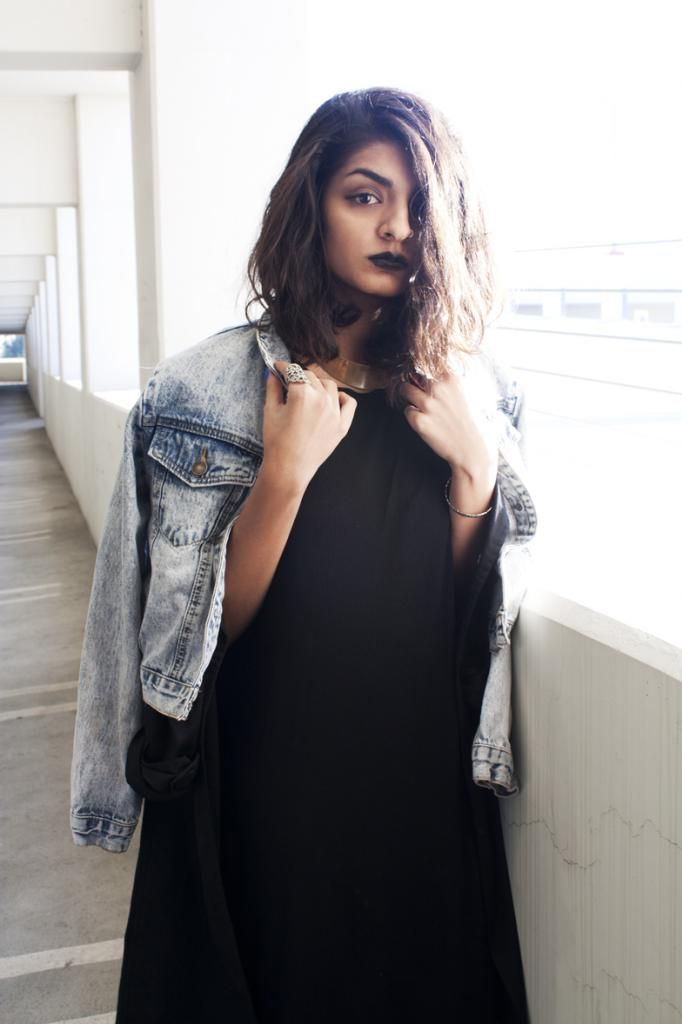 Removing myself a bit more this month has been great in helping to gain some clearly.
Bad habits. The way I spend my time. Over-indulgences in material things: I've been doing destroying my own character in lieu of learning to be content with what I have.
I used to pride myself on being able to
craft
a unique look out of a finite set of clothing. But as soon as I felt like I had a pretty penny, I started 'solving' my problems with things.
If you're wondering, yes...I've worn each one of these pieces a million times.
My goal now is to become more resourceful with my styling; minimizing the excess and focusing on what matters. I'm now realizig how important it is to take pride in the pieces I buy instead of fixating on flashy one-time wears. Don't get me wrong, gorgeous gowns and micro minis are fun during the dog days of summer... but it's not really art until you're making it your own.
What is individuality if you think you have every material good in the world at your disposal? I would say nothing.
As a tribute to Oscar De La Renta... I'll leave you with this
"Fashion is about dressing according to what's fashionable. Style is more about being yourself"
RIP.
Zara
Dress
Forever 21
Jacket
EShakti
Trench