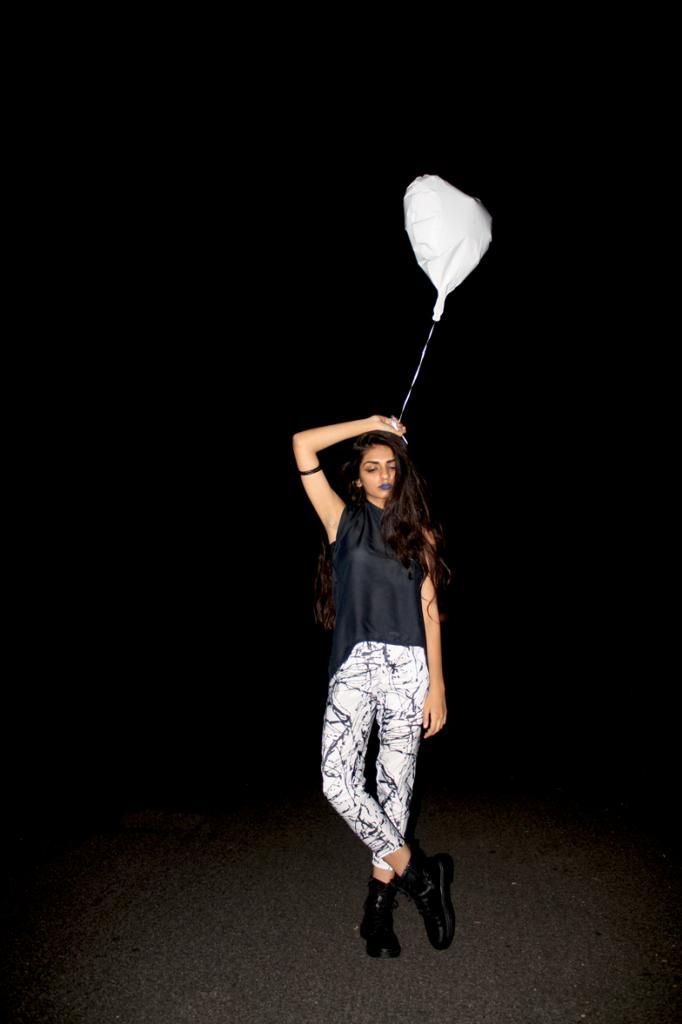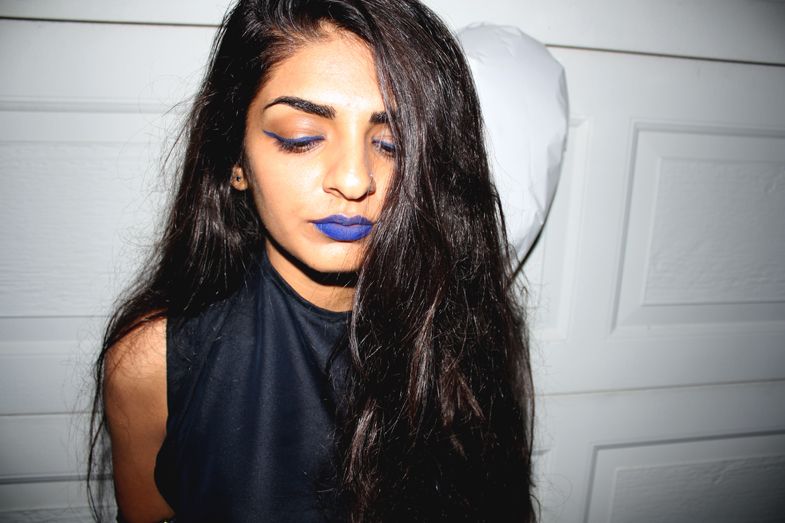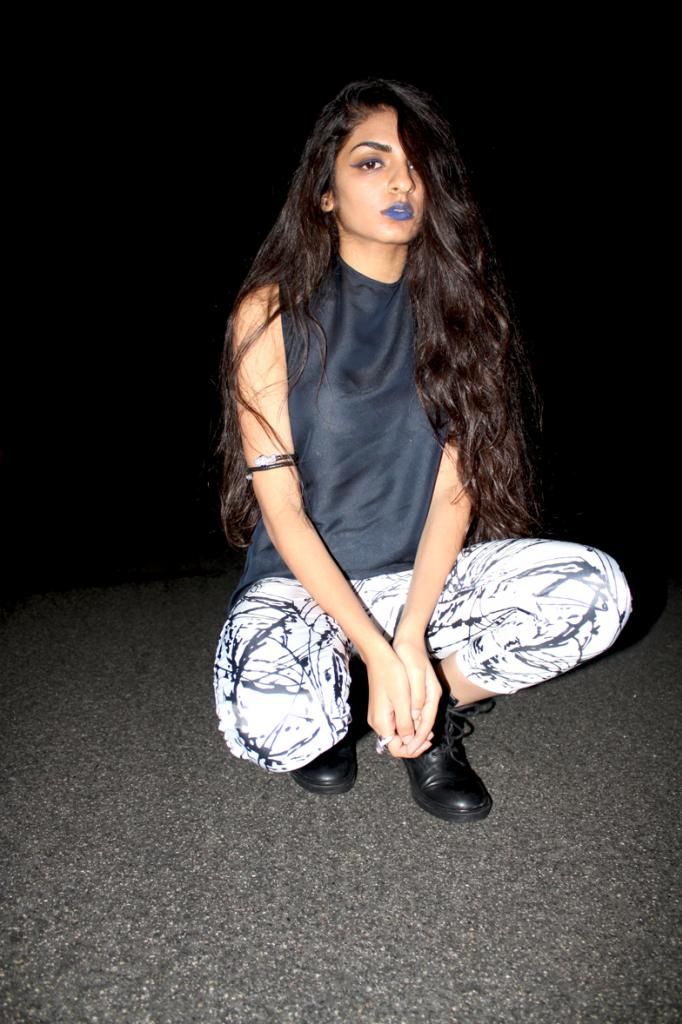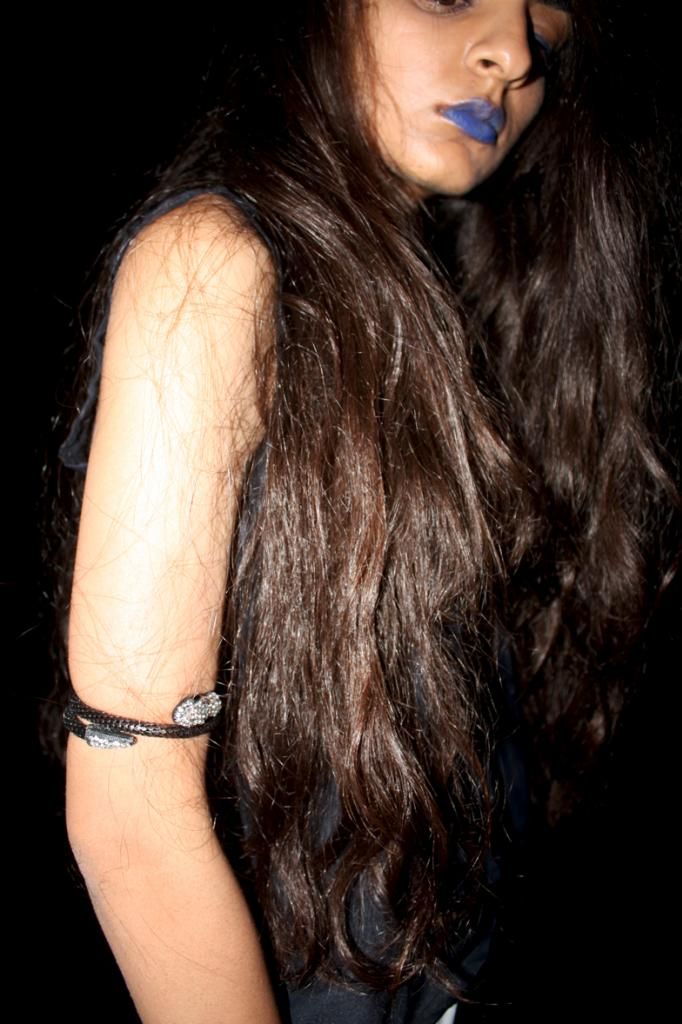 "I think the problem is that we learned that it's okay to feel sorry for ourselves."
This is a thought that I've been mulling over for the past few weeks. I like to pretend that I'm hustling really hard but truthfully, so many people are grappling with so much more in their lives. And same goes for clothes. It's hard to admit that you're not the most liked. It's hard to put yourself out there and be ready to brace judgement for anything that may not be perfect...but that is no reason to show weakness or refrain from choosing your instincts.
I'm learning. Learning to branch out, to handle more, to be by myself. But these changes are...tough. Sometimes it gets me to the point where I feel like
bald Britney Spears
(#TBT), and I guess maybe that's where this blue accented makeup came in. I read earlier today that the only way to feel relief is to experience tension. That couldn't be more accurate. If I wasn't nervous, anxious, or intimidated....I probably would have never been inspired to come up with this editorial. Patterned trousers and an asymmetrical top will never be the same to me again.
Choies trousers. Cotton On top.